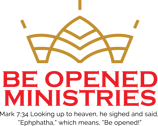 The Marvelous Grace Of God
Grace is more than we think. It's power.
BIBLICAL TEACHING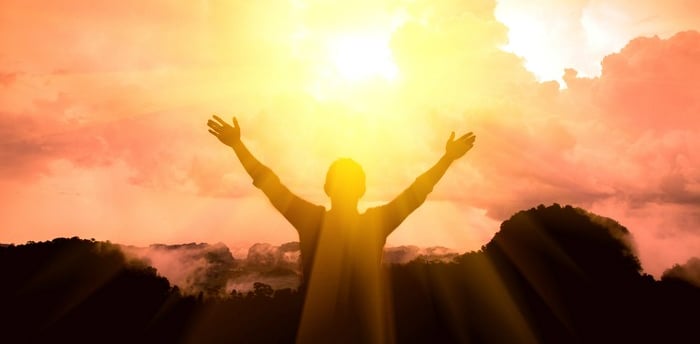 Yeshua is King now and forevermore.
First of all, know that my mandate as a servant of YHWH is to pray and heal the sick, drive out demons and to preach the life-giving Gospel of Jesus Christ. So, you're welcome to contact me regarding these matters.

Welcome to today's teaching, which is entitled "The Marvelous Grace of God".
Today, we're diving into Ephesians chapter 2 verse 7 which says, "That in the ages to come he might shew the exceeding riches of his grace in his kindness toward us through Christ Jesus." Hallelujah.
So today we speak about grace.
What is grace? Grace is unmerited favour. And if you're saved by grace, then you live by grace through faith.I'll go through three points on what grace does. Number one, grace saves. Ephesians chapter 2 verse 8 to 9 says, "For it is by grace you have been saved, through faith—and this is not from yourselves, it is the gift of God not by works, so that no one can boast."Hallelujah.The life-giving gospel of Jesus Christ saves because He took our place for our sins where we were supposed to be punished. And He took the punishment on our behalf so it saves us.
Number two, grace enables. Once you're saved by grace, you're supposed to live a life of perpetual conquering.Conquering of what? conquering of sin.
Titus 2 11, verse 12 says, "For the grace of God that brings salvation has appeared to all men, teaching us that, denying ungodliness and worldly lusts, we should live soberly, righteously, and godly in the present age" Hallelujah.
So if you're saved by grace, you live by grace and grace will enable you to overcome sin.No one will ever be perfect but God sees through your intent.

Number three,Grace produces good works. James 2 18 says,But someone will say, "You have faith, and I have works." Show me your faith without your works, and I will show you my faith by my works.Hallelujah, grace enables you to do good works. So if you claim to be saved by grace and you're living in perpetual sin, then you know you're on the wrong track. God cannot be fooled. Another part of scripture says, you shall reap what you sow and I assure you this,We are saved by grace but we are judged by our deeds.That's a narrative that's throughout the Word of God. But unfortunately most Bible teachers or people have decided to say that I'm just saved by grace. I can do whatever I want. That means you're really not saved. At least not by grace.
Revelation 2 19 20 confirms this, I know your works, your love and faith and service and patience and endurance and that your latter works exceed the first hallelujah. God knows our works. Don't think that He's not seeing what you and I do.Verse 20 says, But I have this against you, that you tolerate that woman Jezebel, who calls herself a prophetess and is teaching and seducing my servants to practice sexual immorality and to eat food sacrificed to idols.
The Lord bless His word. So God sees everything you do. If you're saved by grace, you're supposed to check what you do and by grace which enables you to overcome,he shall help you to do that which is right. May the Lord bless you.