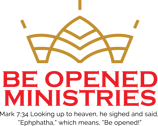 About Be Opened Ministries
One man army – with Christ. Years back, in an uncanny fashion, the Lord God Almighty called His unworthy child – Evangelist Josh Osaze – into ministry. Ev. Josh wasn't sure about what was happening but as Jesus said "You don't understand now what I'm doing, but it will be clear enough to you later." (John 13:7 MSG) and so has it been. Adonai qualifies the called. The adventure with Jesus continues traversing the mountain-tops, plateaus and valleys.
With the 5-fold ministry (Ephesians 4:11) bestowed upon him, the servant of God has done ministry in various countries including Australia, Vanuatu, India, Kenya just to mention but a few. The power of God has been manifested through many submitting to the Lordship of Jesus, exorcism, healings and more.
The servant of God is also a seasoned investor and an ICT Engineer with a Bsc. in Information Systems & Technology from United States International University and a masters degree in Information Technology from the University of Canberra in Australia.
"The harvest truly is plentiful, but the laborers are few" (Matthew 9:37) and as such we ask for your prayers and all forms of support in order to reach the unreached with the life-saving, life-giving Gospel of Jesus Christ.
All in all, Adonai continues to be faithful and whatever He started, He will finish, Hallelujah!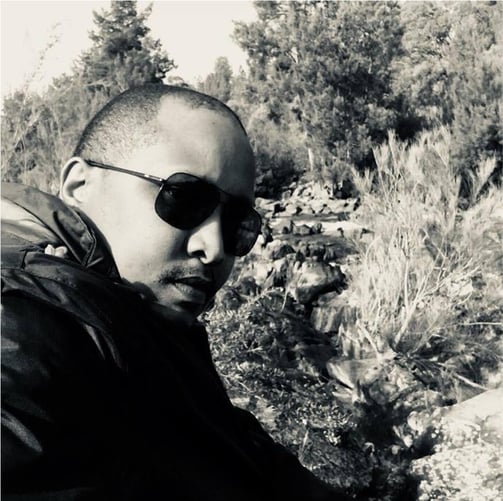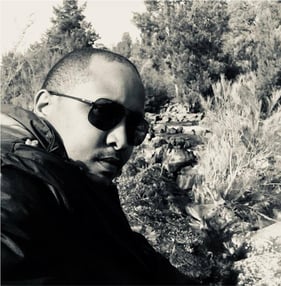 To co-operate with Adonai within the 5-fold ministry dimensions as He leads. Harvest souls. Heal the sick. Teach the word. Teach the Word as the Spirit leads. Shepherd His sheep. Help the less fortunate. Pray. Pray the Word. Exhibit the love of God.
The Bible is our one and only compass

Relationship and NOT religion

Nurture followers of Christ

Follow God's leading

Pray. No prayer, no power